Welcome

Your motivation is the key to success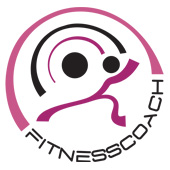 Welcome at the Personal Training studio.
We are Certified Personal Trainers, Professional Fitness and Health Coaches.
Our team is specialized to provide exceptional one-on-one personal fitness training and small group fitness training classes.
Using our years of experience, training education, high tech software and best-in-class facilities and equipment, we design your personal fitness training program tailored to you. Based on your specific needs and goals, your individualized program will finally give you the result you are looking for.
Our Qualifications
Certified Personal Trainer with international recognized master certifications.
Osteoporosis, Arthritis and Diabetes Prevention Coach
Trainer for weight management
Food and sport nutrition coach
Seniors and pilates coach
Strength and conditioning coach: Golf, Ski, Soccer, Basketball, etc...